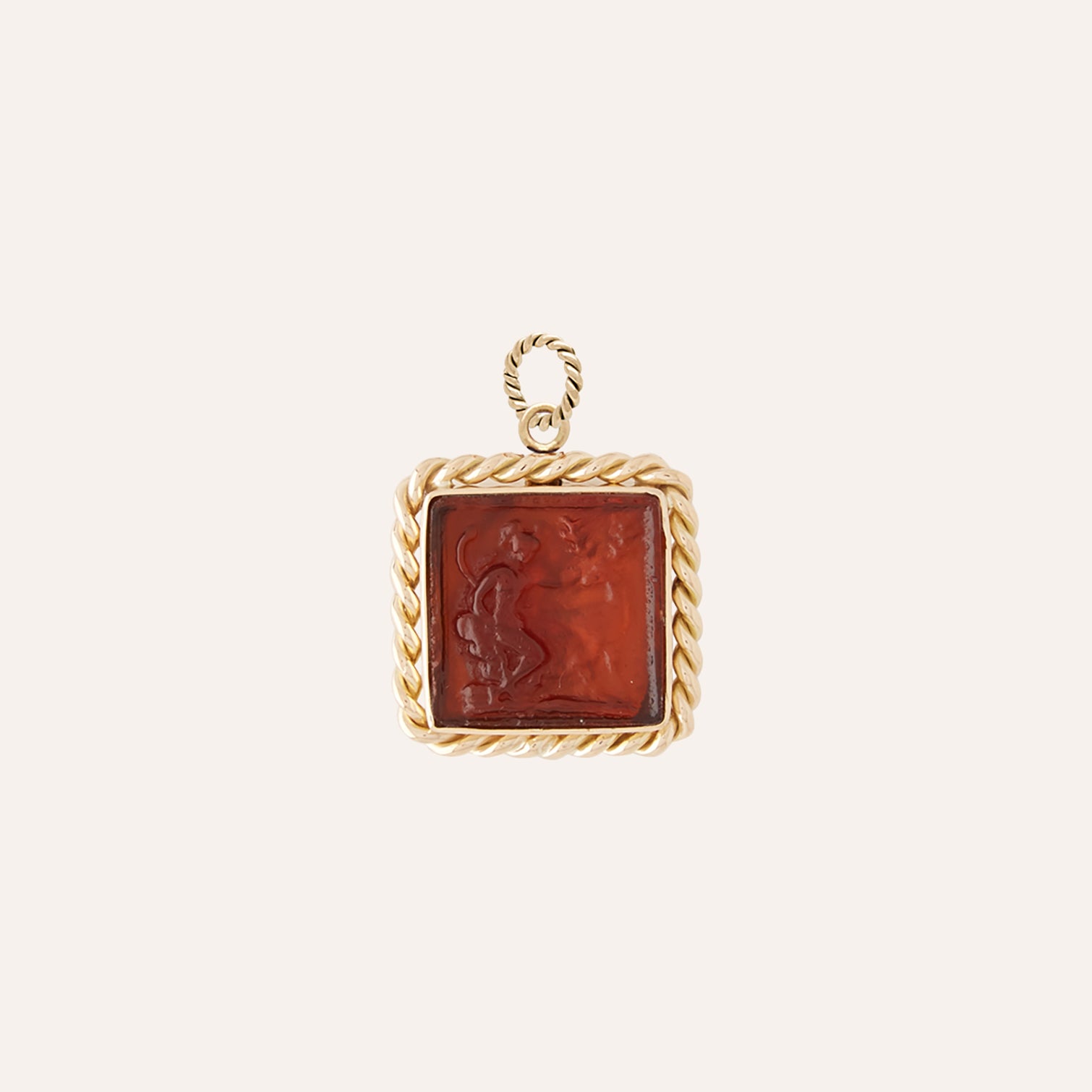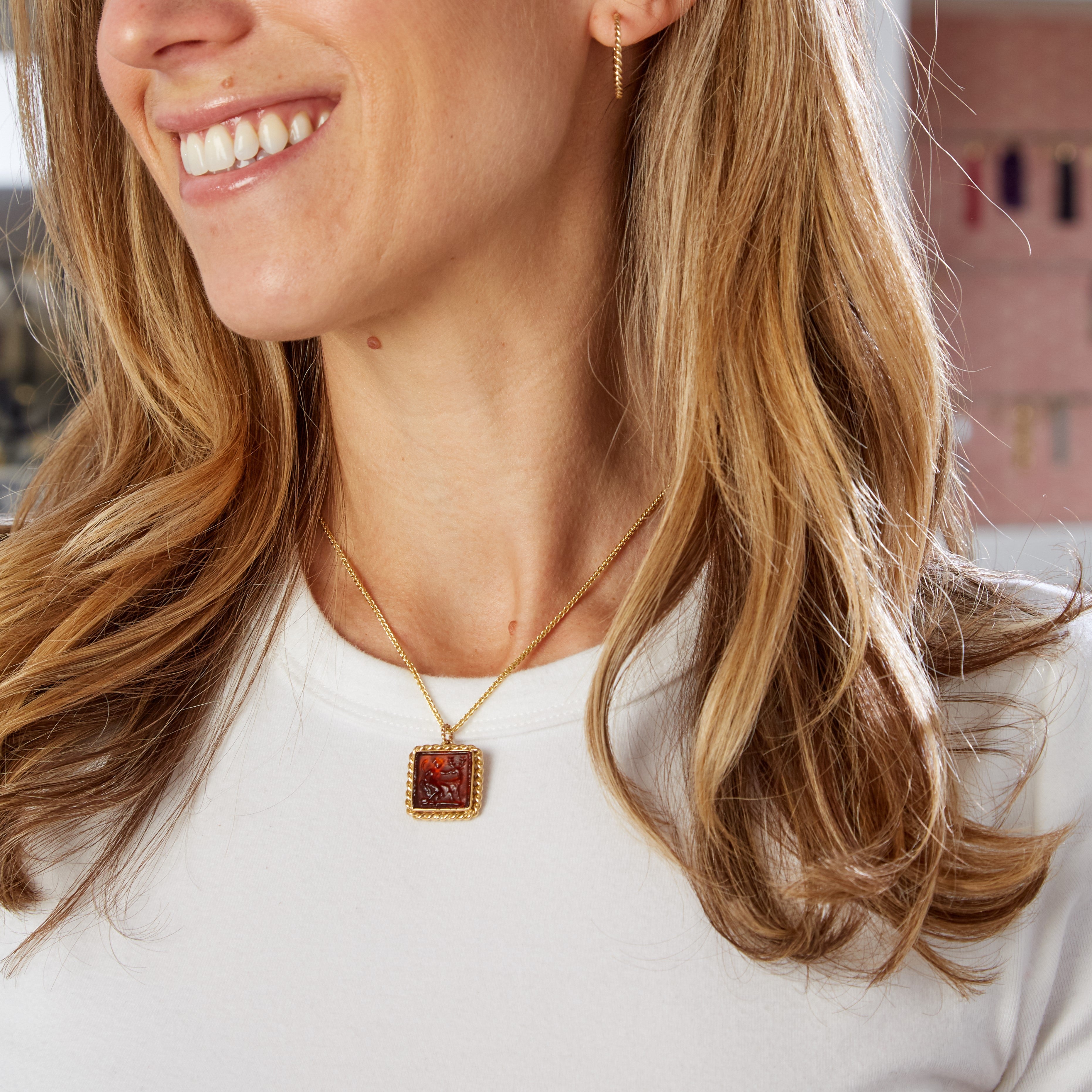 18K Signature Diana Italian Glass Charm
---
Diana, goddess of hunting, embodies strength and independence. Rare, handmade Murano glass set in 14K gold surround, this charm is one of a kind. Two charms in one - reversible to mother of pearl. 
Create the look you want by wearing any of our gorgeous charms with either a simple chain or our Affinity collar necklace or bracelet. Size: .75" W x .75" H
SKU: CH-1303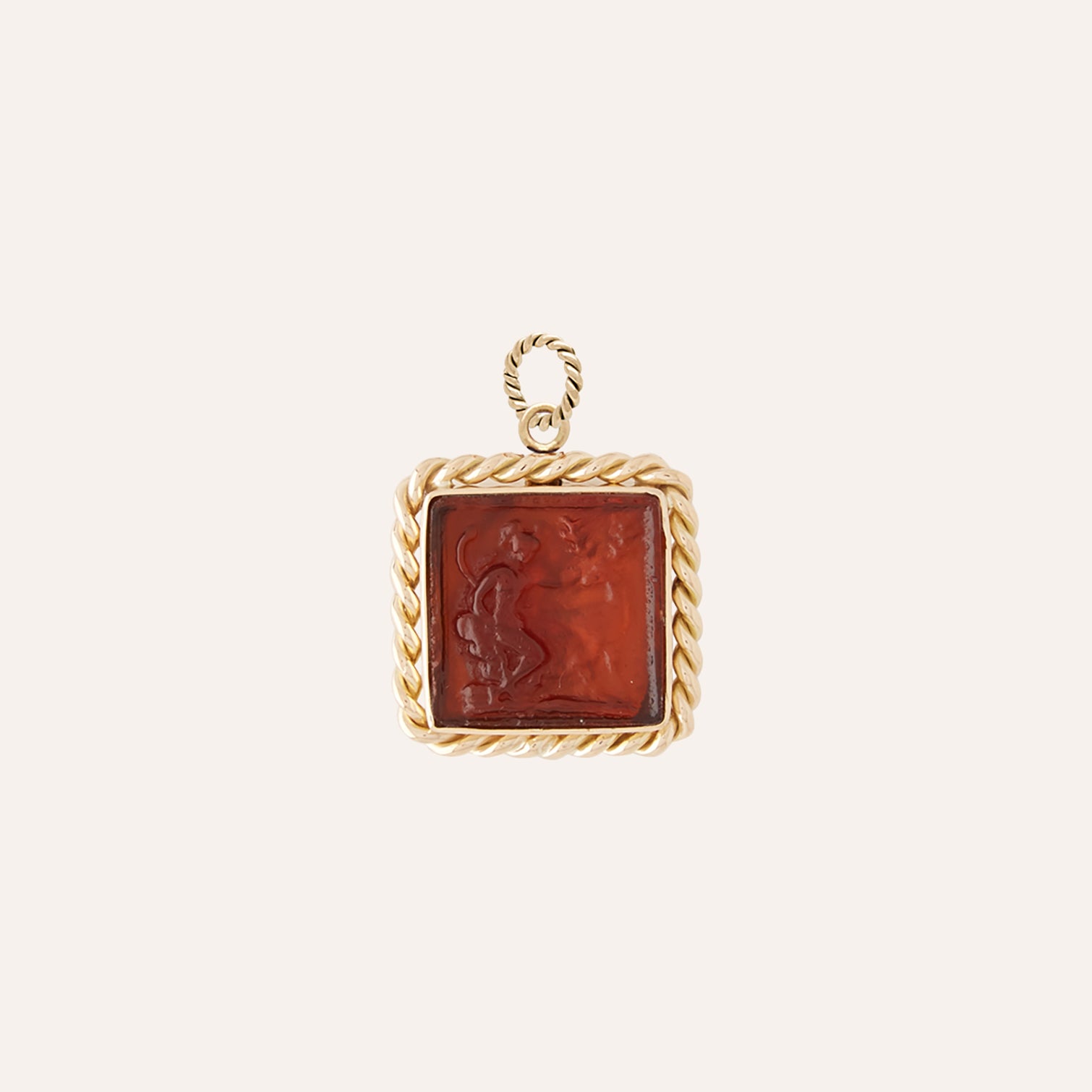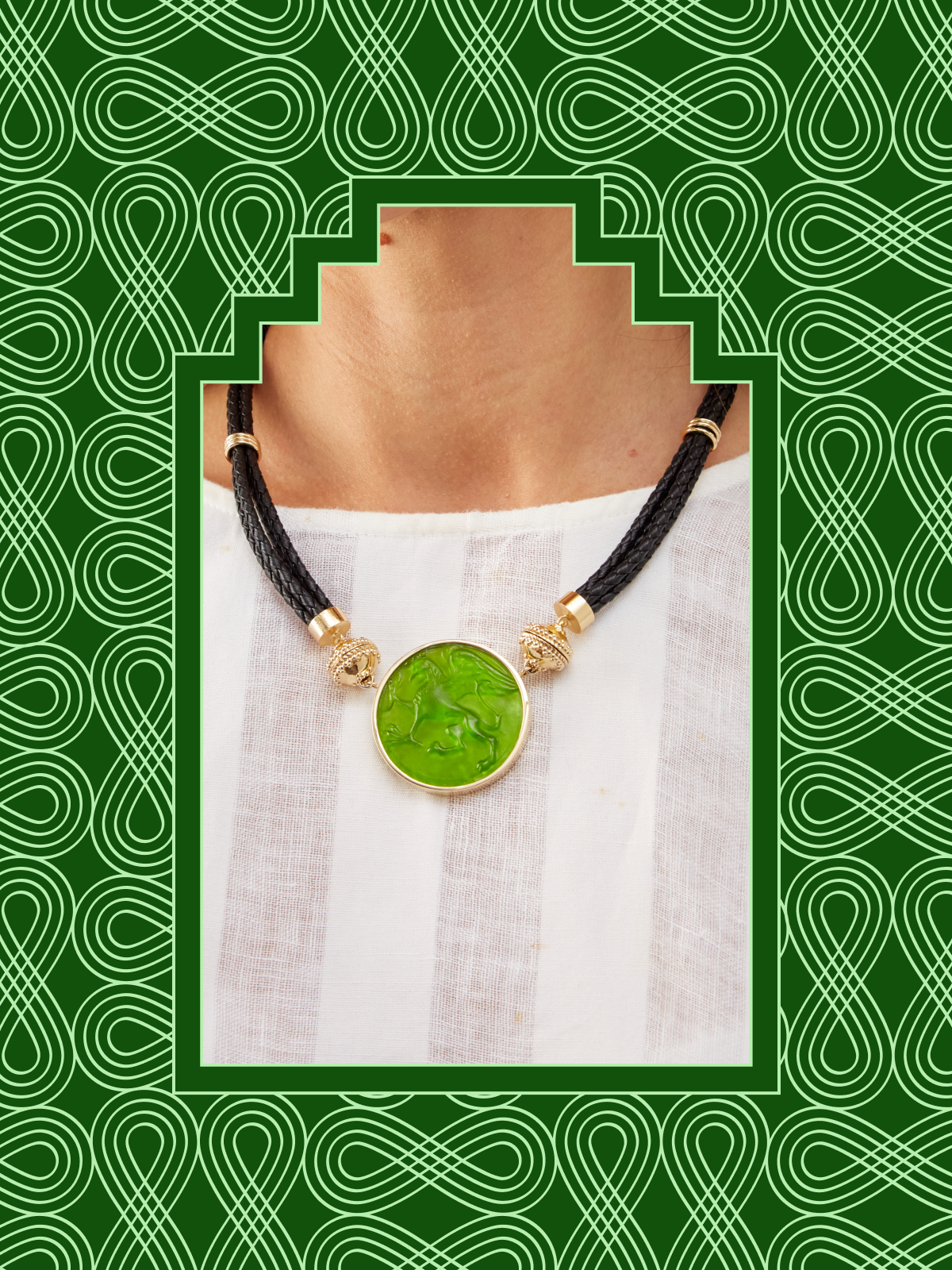 Italian Glass Collection
Murano, famed for Venetian Glass mastery, brings history to life in our collection. Crafted with Italian precision, etched with ornate details, and backed with mother of pearl, each piece embodies generations of craftsmanship.
Shop the Collection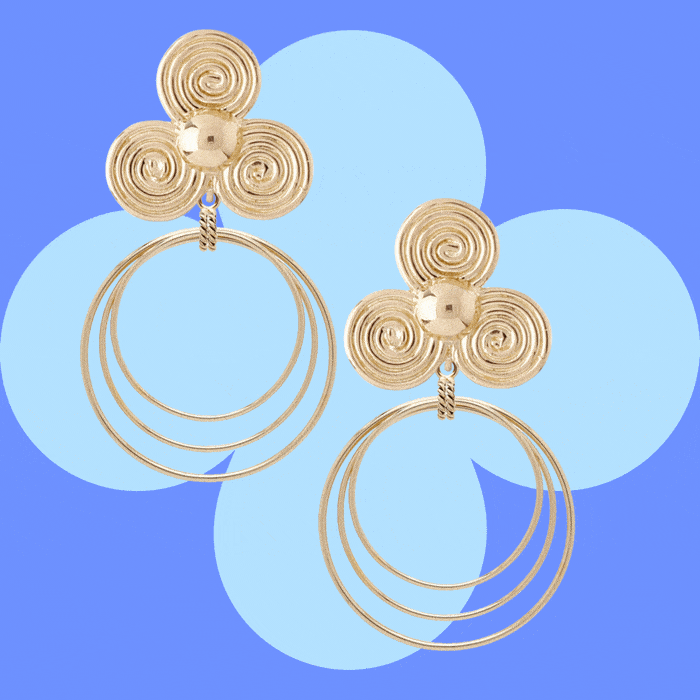 Mix Magic
Want to see more? Our customizable modular jewelry will add luxury to any occasion. Mix and match gorgeous necklace strands, centerpieces, earring threads, and drops to create your own collection of wearable art.
Shop the Collection