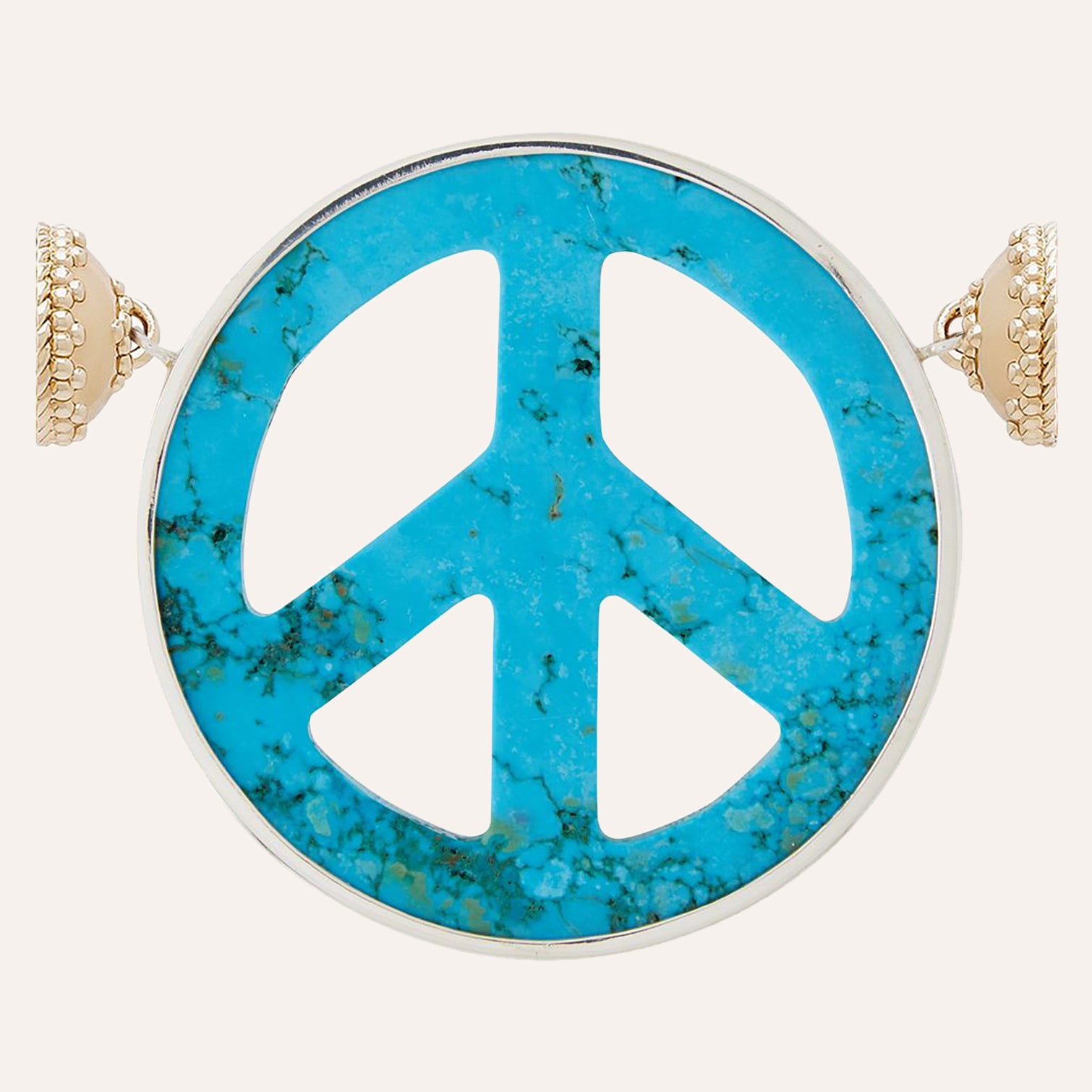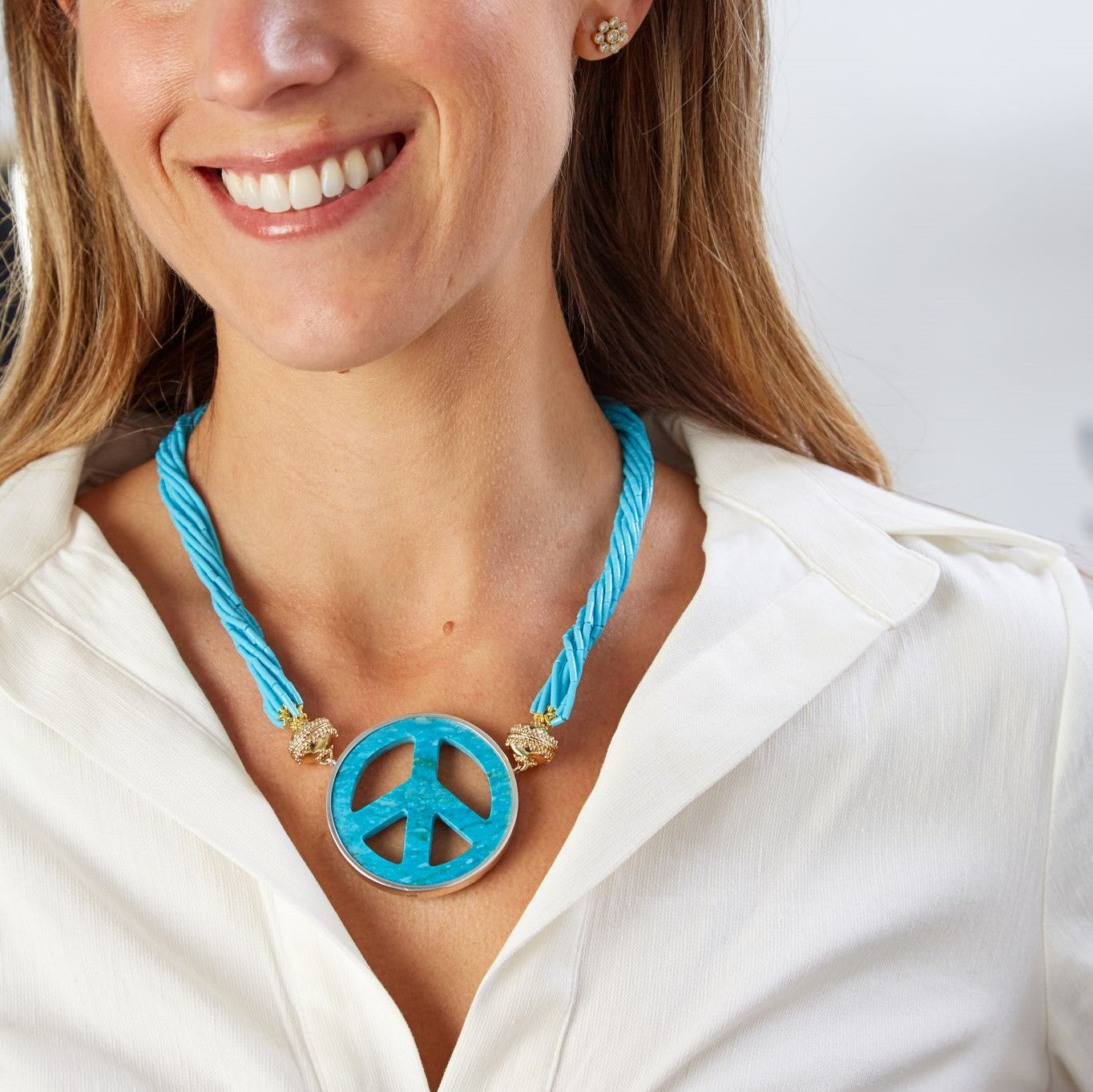 Dyed Magnesite Peace Sign Centerpiece
---
Peace brings with it so many positive emotions that it is worth aiming for in all circumstances. 
Dyed blue magnesite carved into a fun and playful peace sign with a sterling silver bezel.
Create your own perfect look with this centerpiece and any magnetic necklace.
SKU: P-6189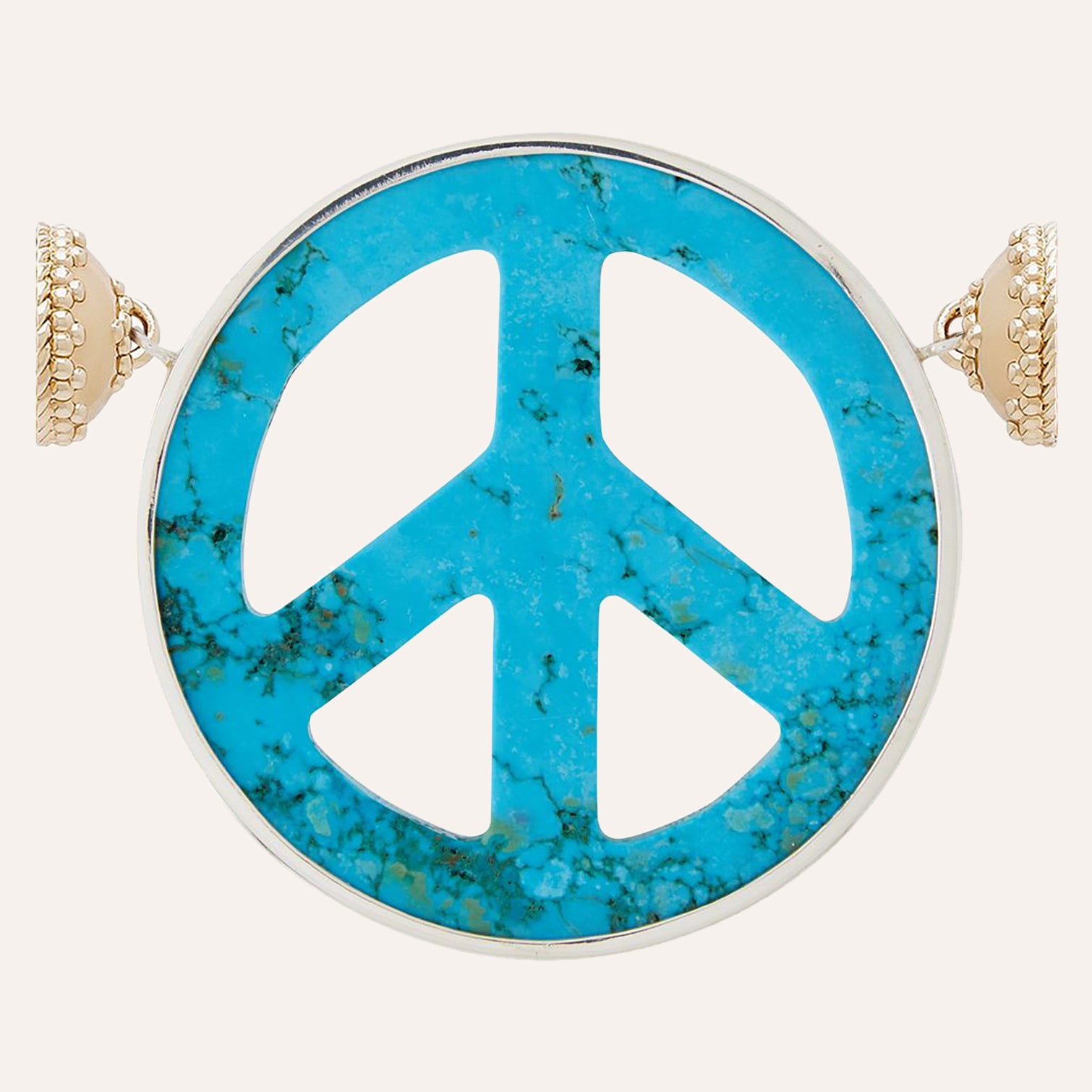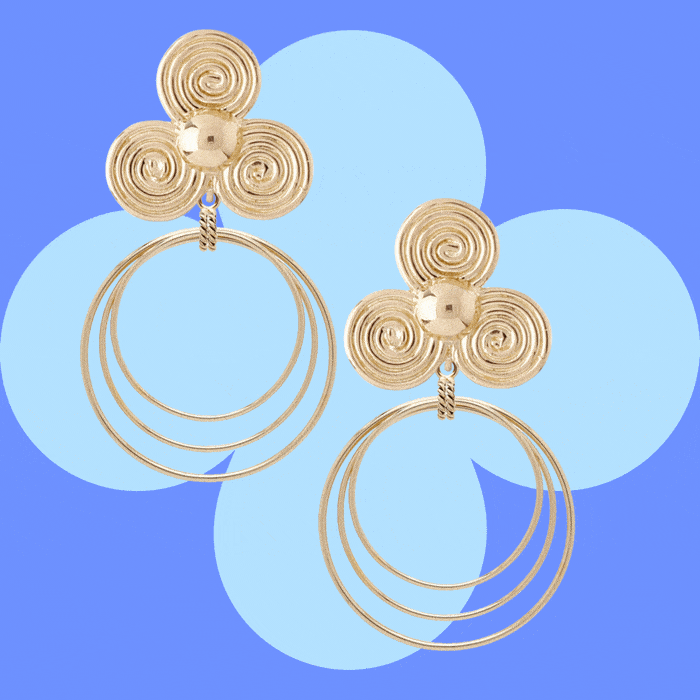 Mix Magic
Want to see more? Our customizable modular jewelry will add luxury to any occasion. Mix and match gorgeous necklace strands, centerpieces, earring threads, and drops to create your own collection of wearable art.
Shop the Collection