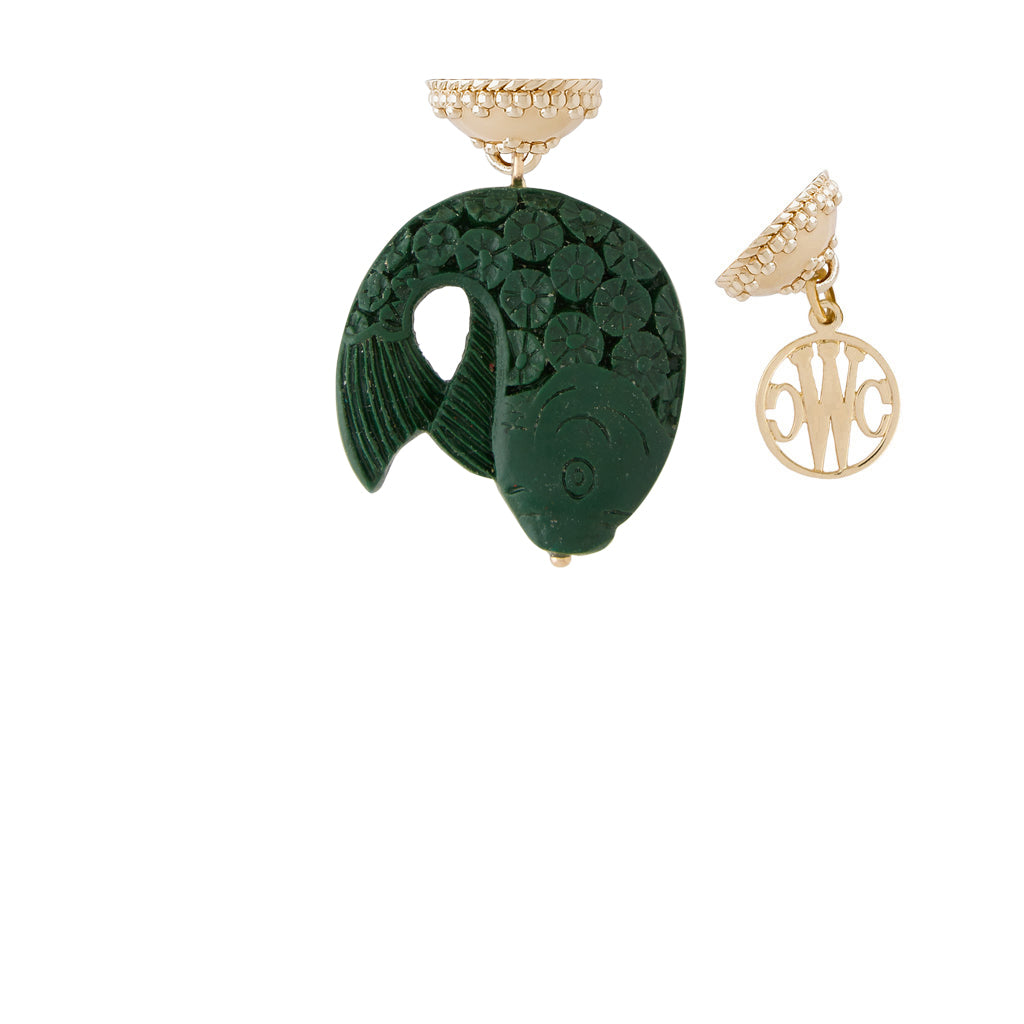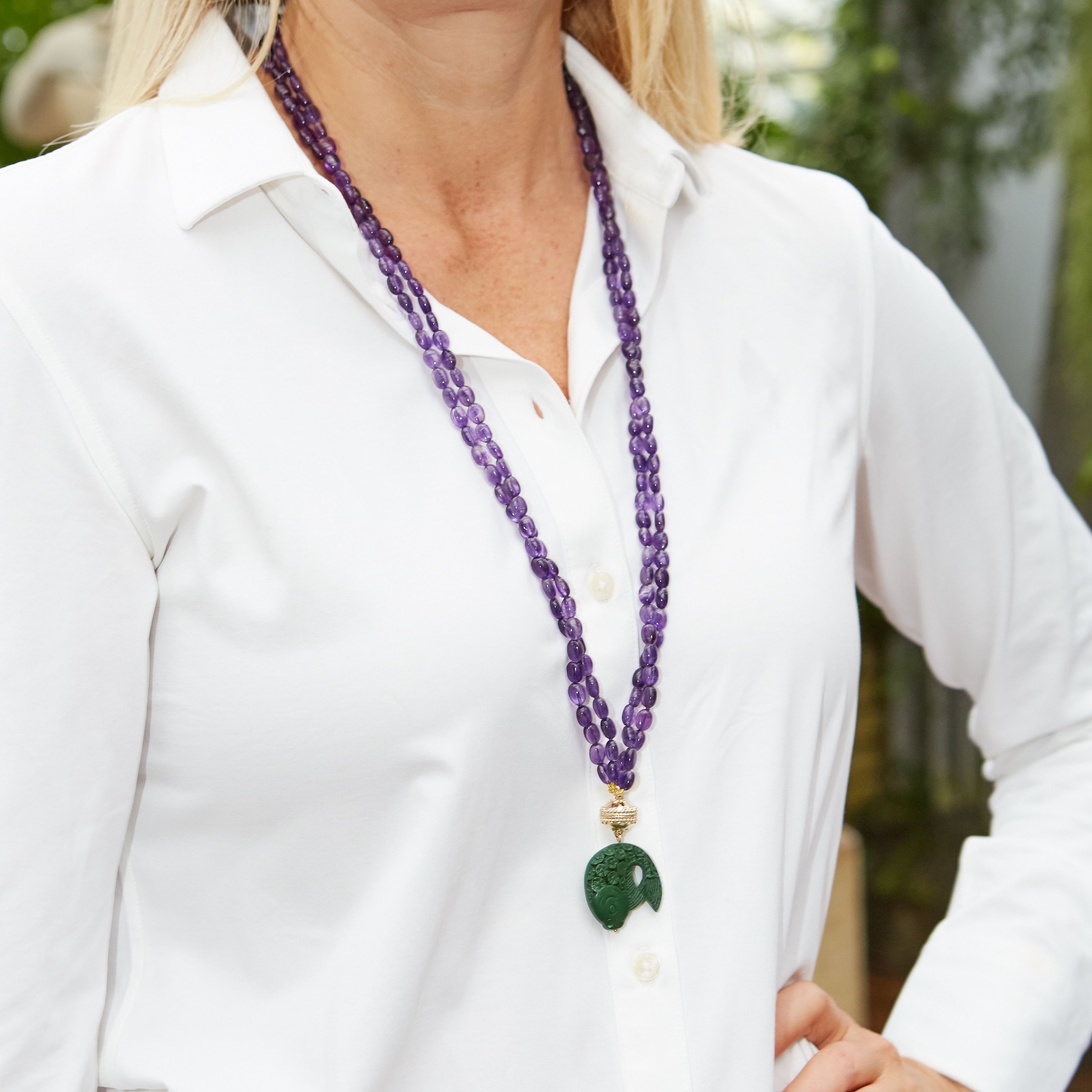 Green Cinnabar Carved Fish Tag
---
Intricate floral carvings on a beautiful green cinnabar fish tag.
Enhance the look of any magnetic necklace with this interchangeable tag. To wear high on the neck, pair with our Tassel Adapter.
Average Size: 1.25" W x 1.75" H.
SKU: T-1472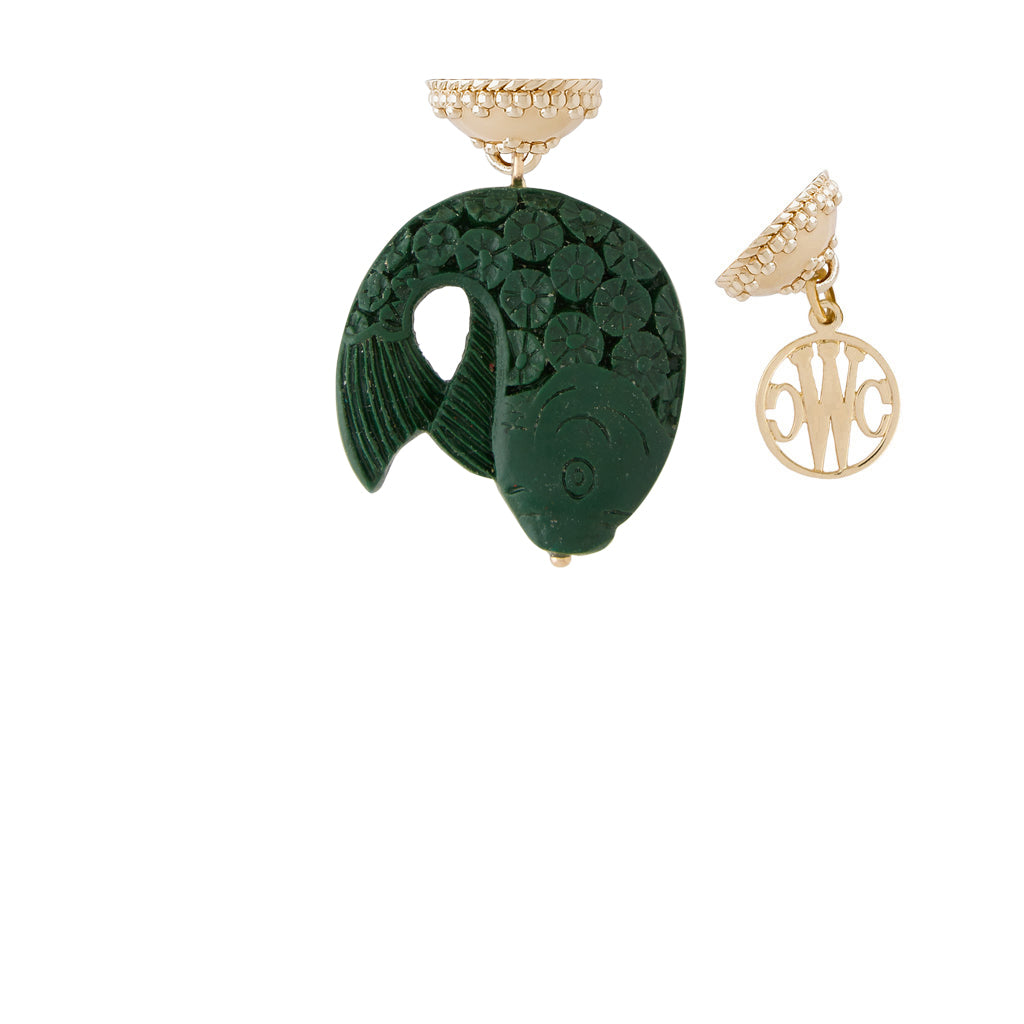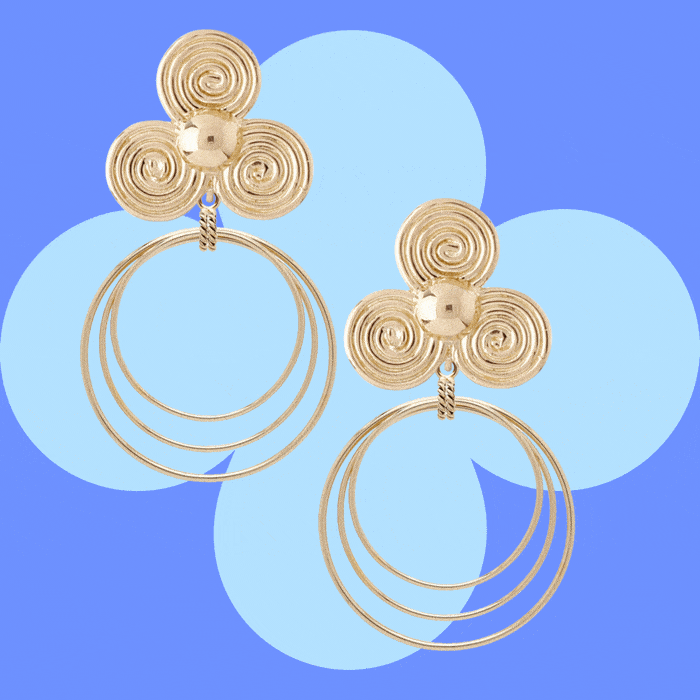 Mix Magic
Want to see more? Our customizable modular jewelry will add luxury to any occasion. Mix and match gorgeous necklace strands, centerpieces, earring threads, and drops to create your own collection of wearable art.
Shop the Collection