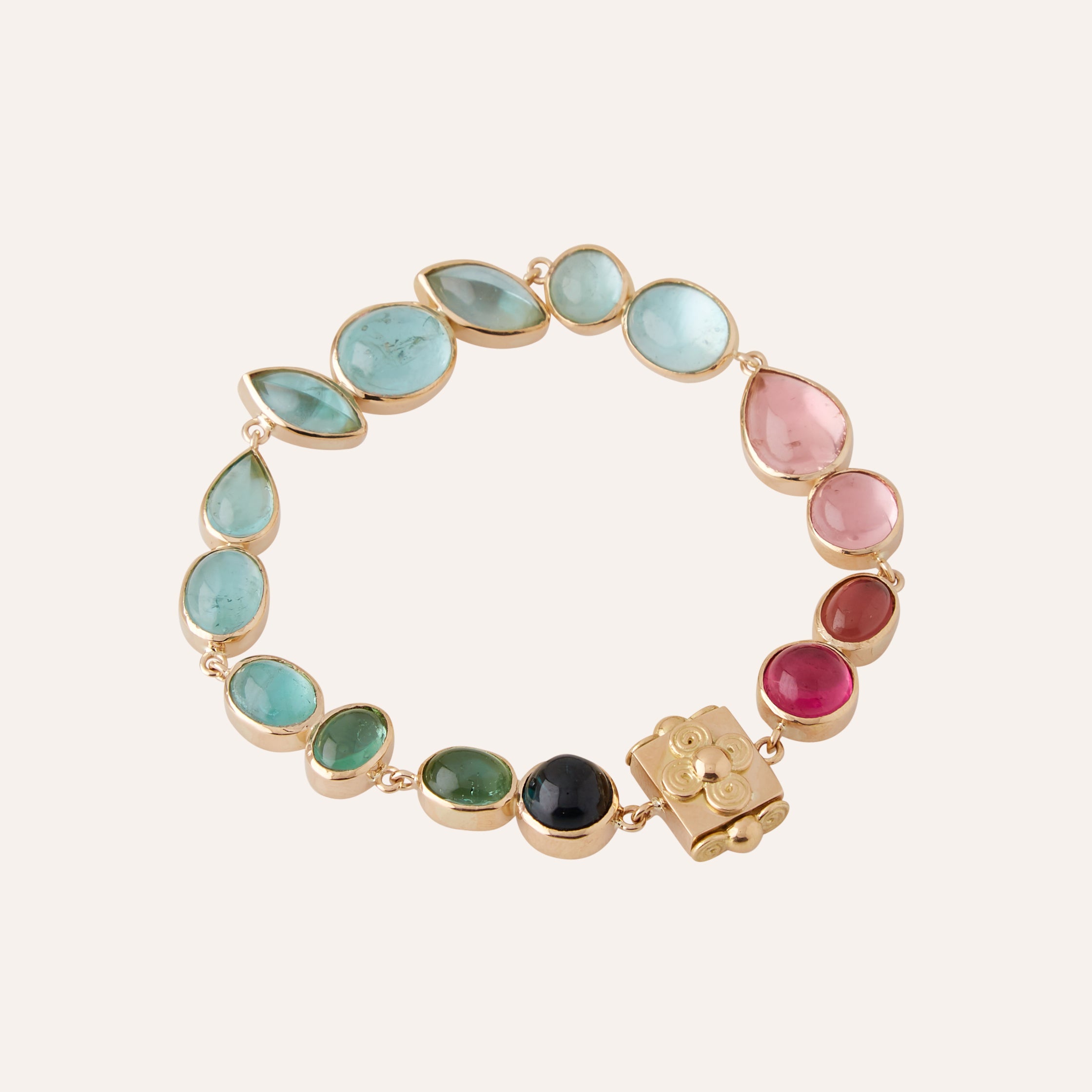 Tourmaline and Nigerian Beryl Ombre Bracelet
---
A stunning combination of mixed tourmaline and Nigerian beryl stones set in 18K yellow gold bezels. Reversible to mother of pearl.
SKU: B-2127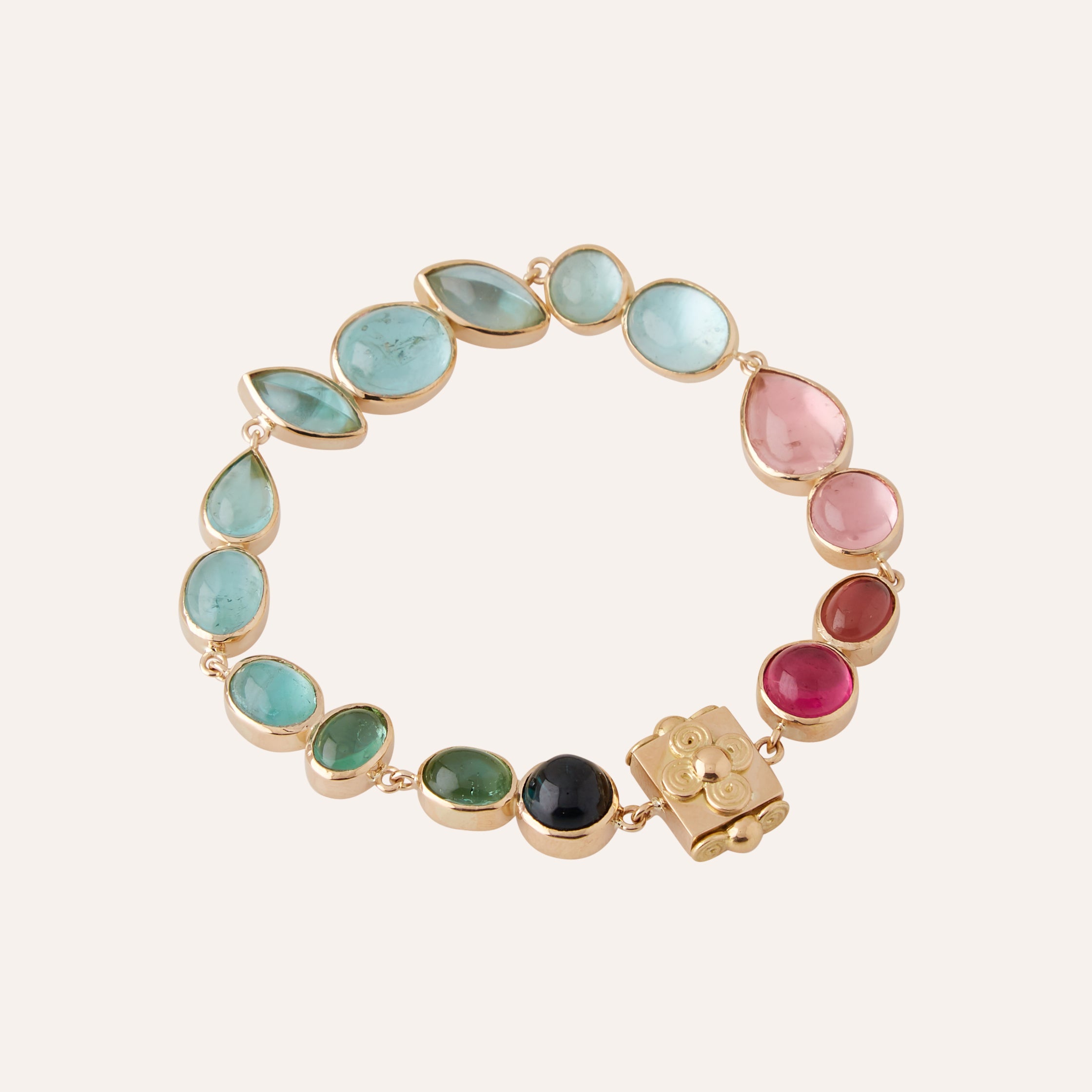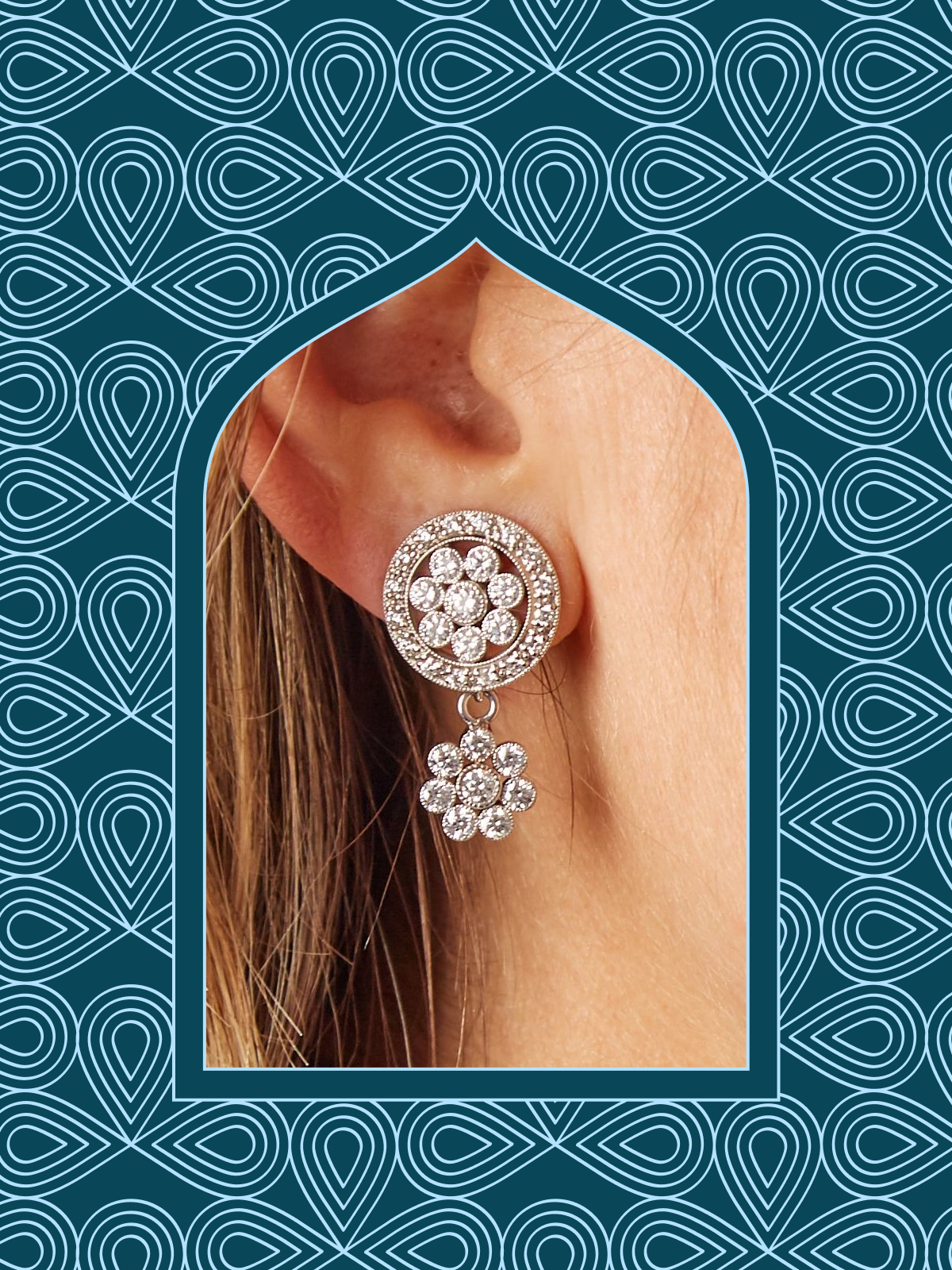 Fine Jewelry
Experience opulence with our carefully crafted fine jewelry line. Featuring exquisite emeralds, 18k white gold, helen citrine, delicate diamonds, and more, each piece embodies timeless beauty and becomes a cherished keepsake.
Shop the Collection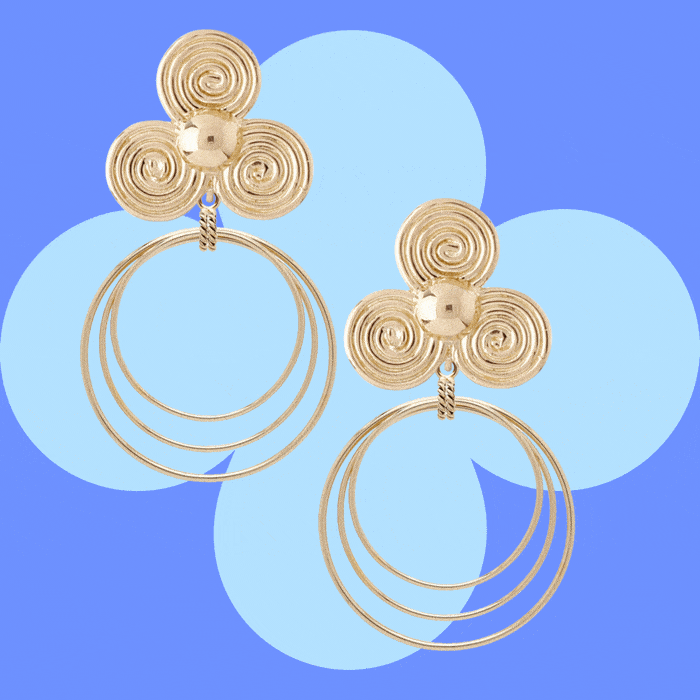 Mix Magic
Want to see more? Our customizable modular jewelry will add luxury to any occasion. Mix and match gorgeous necklace strands, centerpieces, earring threads, and drops to create your own collection of wearable art.
Shop the Collection