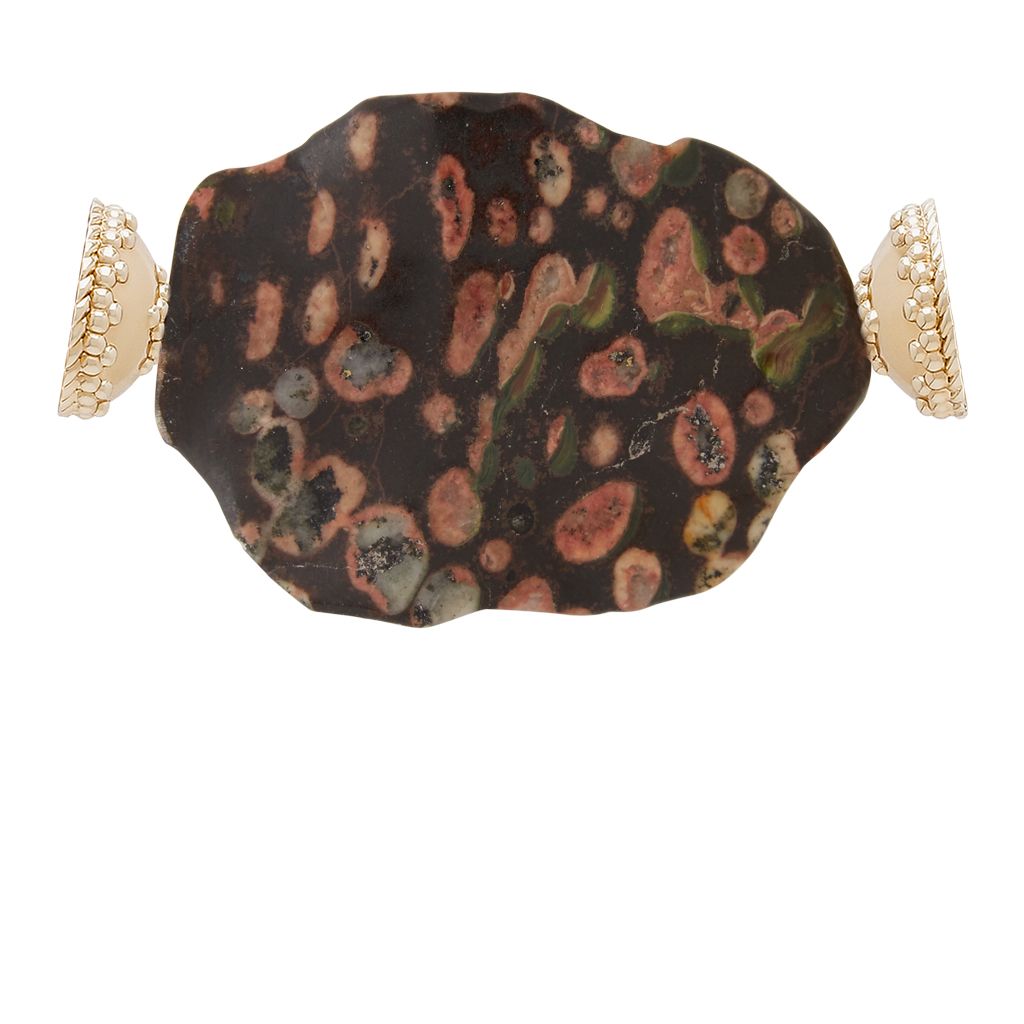 Red Spot Jasper Centerpiece
---
Jasper spotted with brilliant shades of red and brown.
Create your own perfect look with this centerpiece and any Clara Williams magnetic necklace.
SKU: P-6162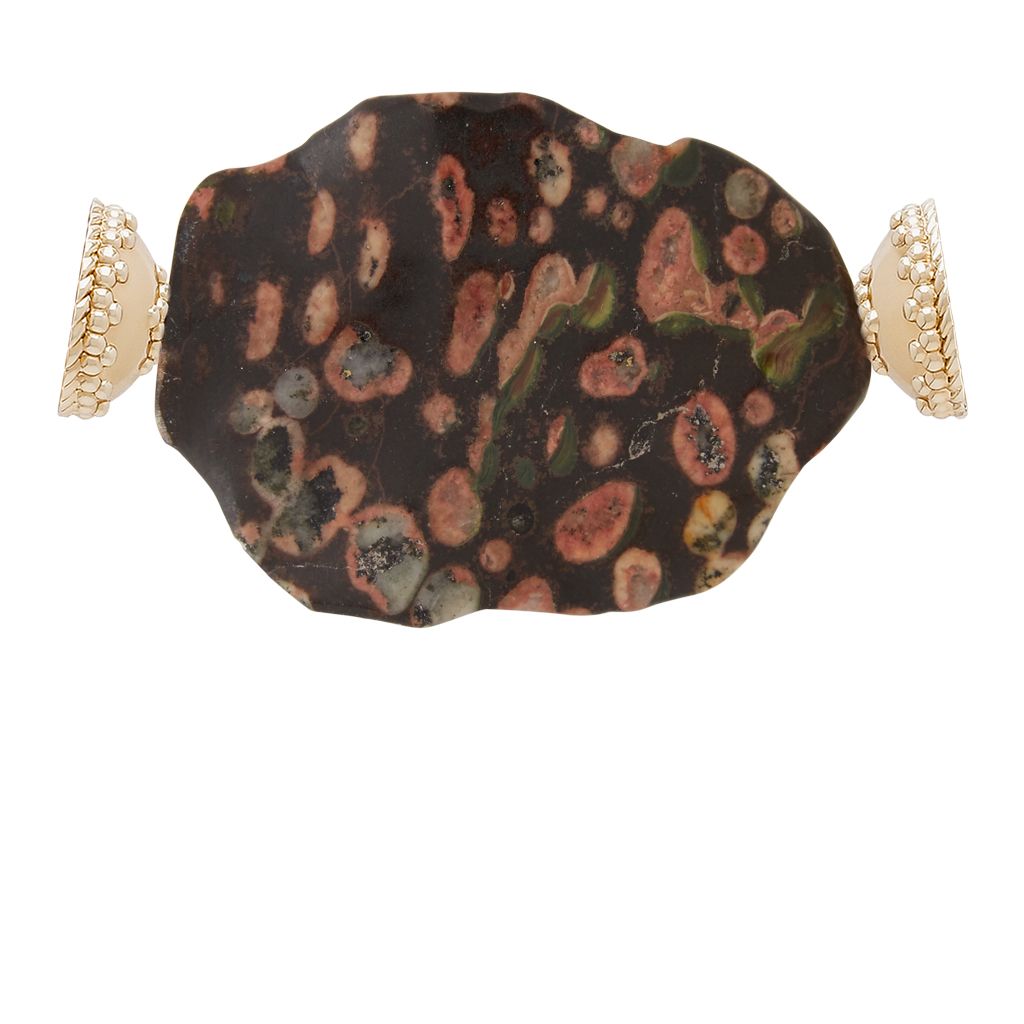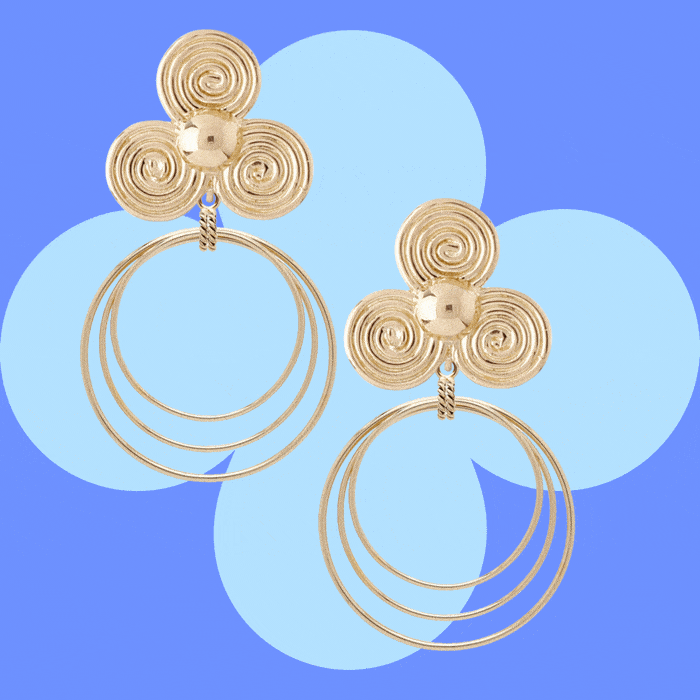 Mix Magic
Want to see more? Our customizable modular jewelry will add luxury to any occasion. Mix and match gorgeous necklace strands, centerpieces, earring threads, and drops to create your own collection of wearable art.
Shop the Collection