Permission to Play
Our Mix & Match intelligent designs let you instantly transform your jewelry to create Art for Your Body™️.
Learn More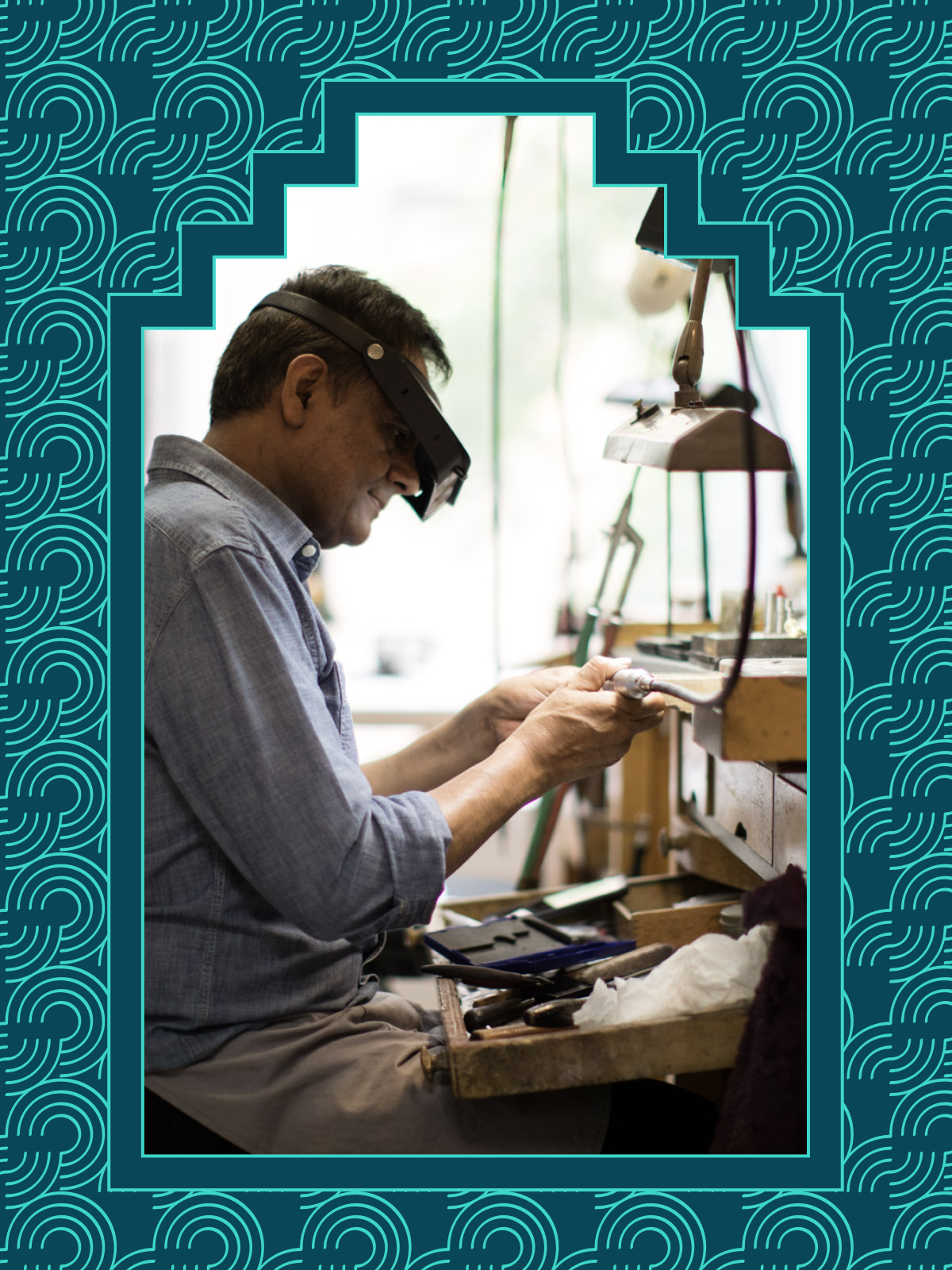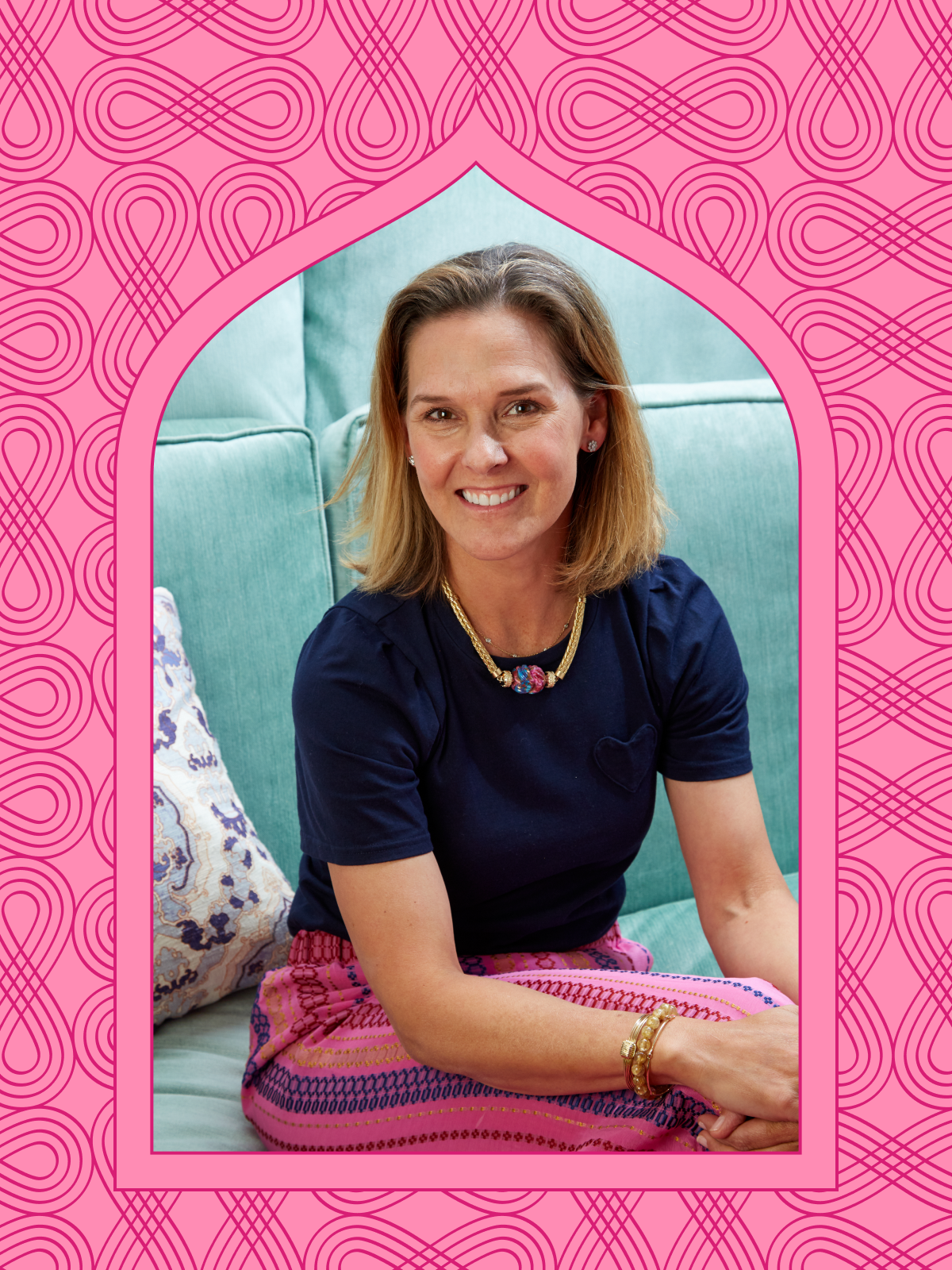 Clara Williams
Clara believes that embracing and expressing one's unique qualities and preferences play a significant role in cultivating a sense of beauty. To do this, she turns one-of-a-kind stones, mixed metals, and unusual treasures into pieces of art. With limitless options, Clara enables you to curate a collection of art that is just for you.
About Us
It Just Clicks
Made from collected fragments from all over the world, Clara's products are masterfully produced into finished pieces by our in-house artisans here in Chicago. The combination of old-world & modern craftsmanship merge to create globally inspired designs.
About Us
Visit Our Studio
Our Chicago showroom is designed to feel like home - filled with Clara's unique treasures sourced from her extraordinary travels.
We welcome you to work with our stylists who uniquely understand the art of mixing & matching. Whether you're accessorizing your wardrobe or your home, we're happy to help!