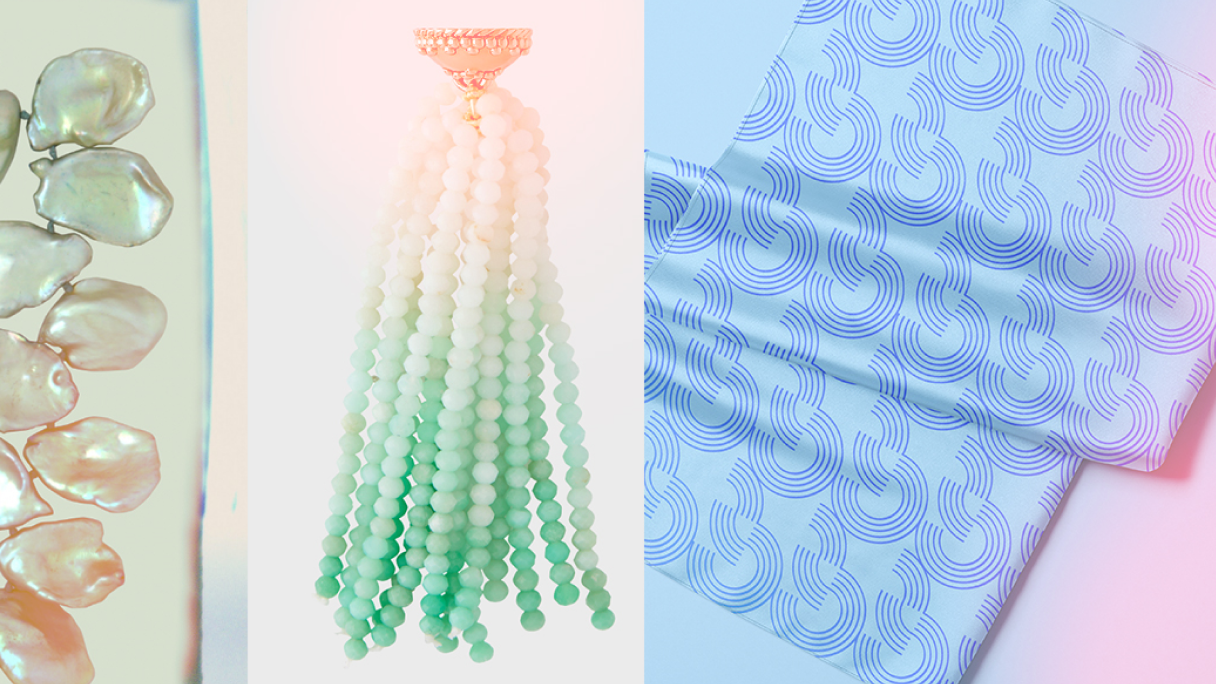 Our Heritage is our Future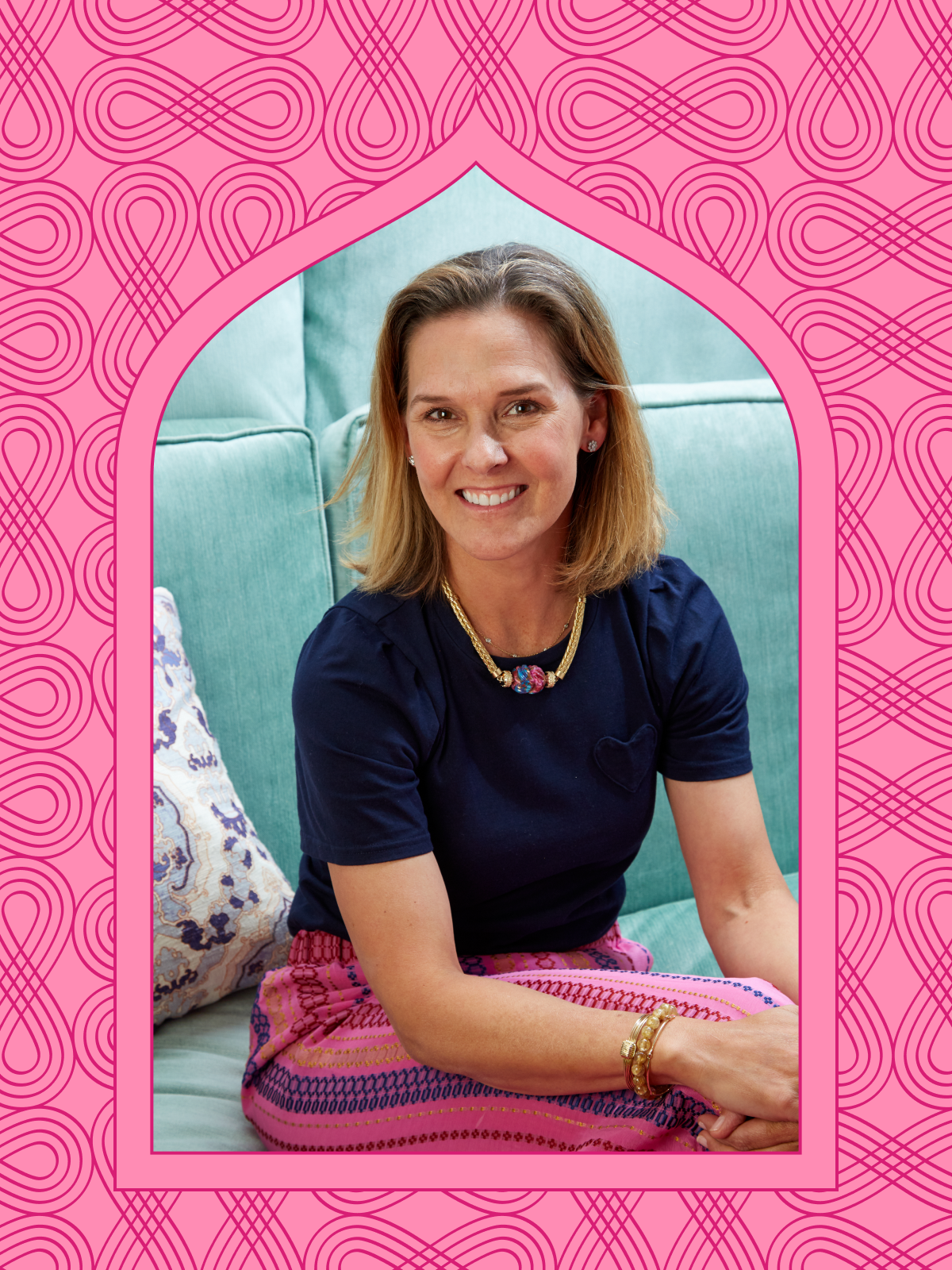 How it all began
Clara's metalsmithing passion ignited during her Dartmouth College years, evolving into a lifelong obsession. She led a successful tech career following her Harvard MBA, but her heart remained dedicated to jewelry artistry. In her spare time, Clara would retreat to her small workshop, where she'd forge unique and exquisite pieces. Friends and family marveled at the beauty of her one-of-a-kind creations, encouraging her to share her talents with the world. Encouraged by admirers, the Clara Williams Company emerged, giving life to her celebrated jewelry line.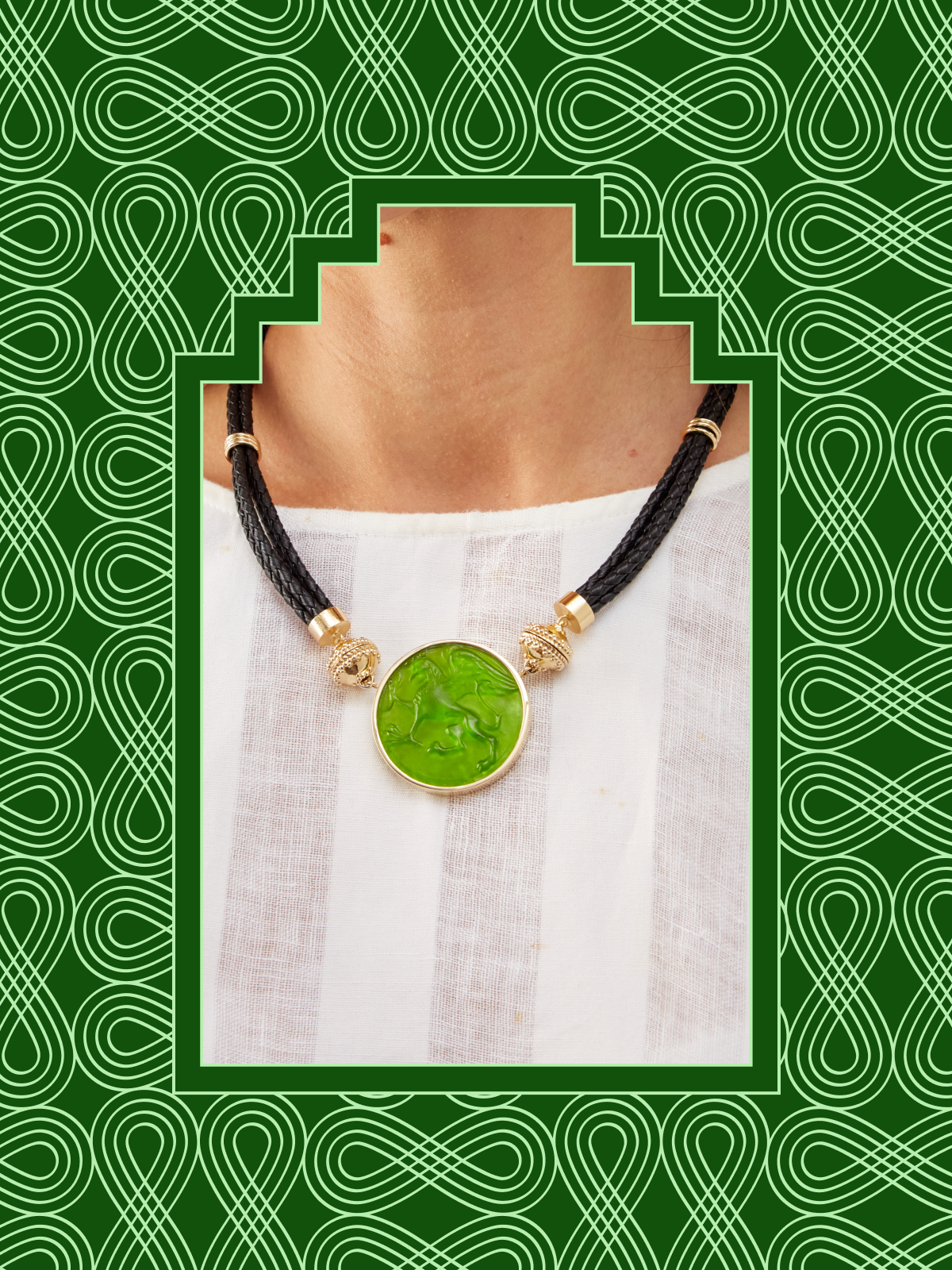 Smart Design
Fueled by an insatiable passion for adventure, art, and style, Clara inspires creativity through mix-and-match pieces.

This tradition which she calls Style-Mixology utilizes ClaraClasp™ technology and ClaraDrop™earrings to give clients the ability to curate a distinctive collection that's all their own. From stunning stones to mixed metals and rare treasures sourced from her travels, Clara's pieces add luxury, creativity, and curiosity to every wearers' life.
Putting the 'Art' in Artisan
To this day, Clara continues to drive the design process, creating pieces as unique as the women who own them. The success of her work is all thanks to the collectors and clients who see the artistry, beauty, and story behind each piece. Alongside her team of world-class metalsmiths, Clara crafts and curates each piece with love.
Visit our Chicago Showroom
The doors are always open to collectors to experience where all the magic happens. We invite you to come see our pieces in person. We'll help you curate your own collection that is one-of-a-kind, you.
Book An Appointment
 1460 N. Kingsbury 2nd Floor, Chicago, IL 60642
Monday - Friday  9AM-5PM CST