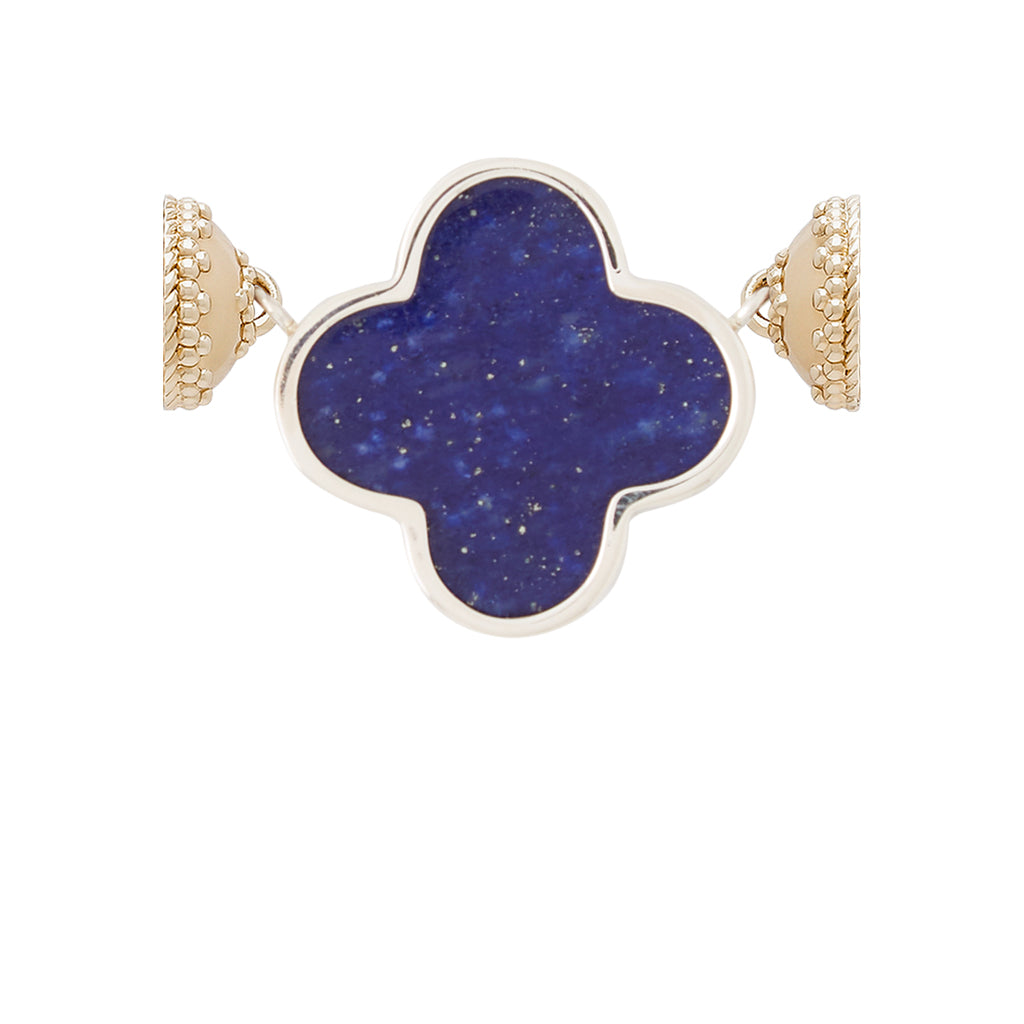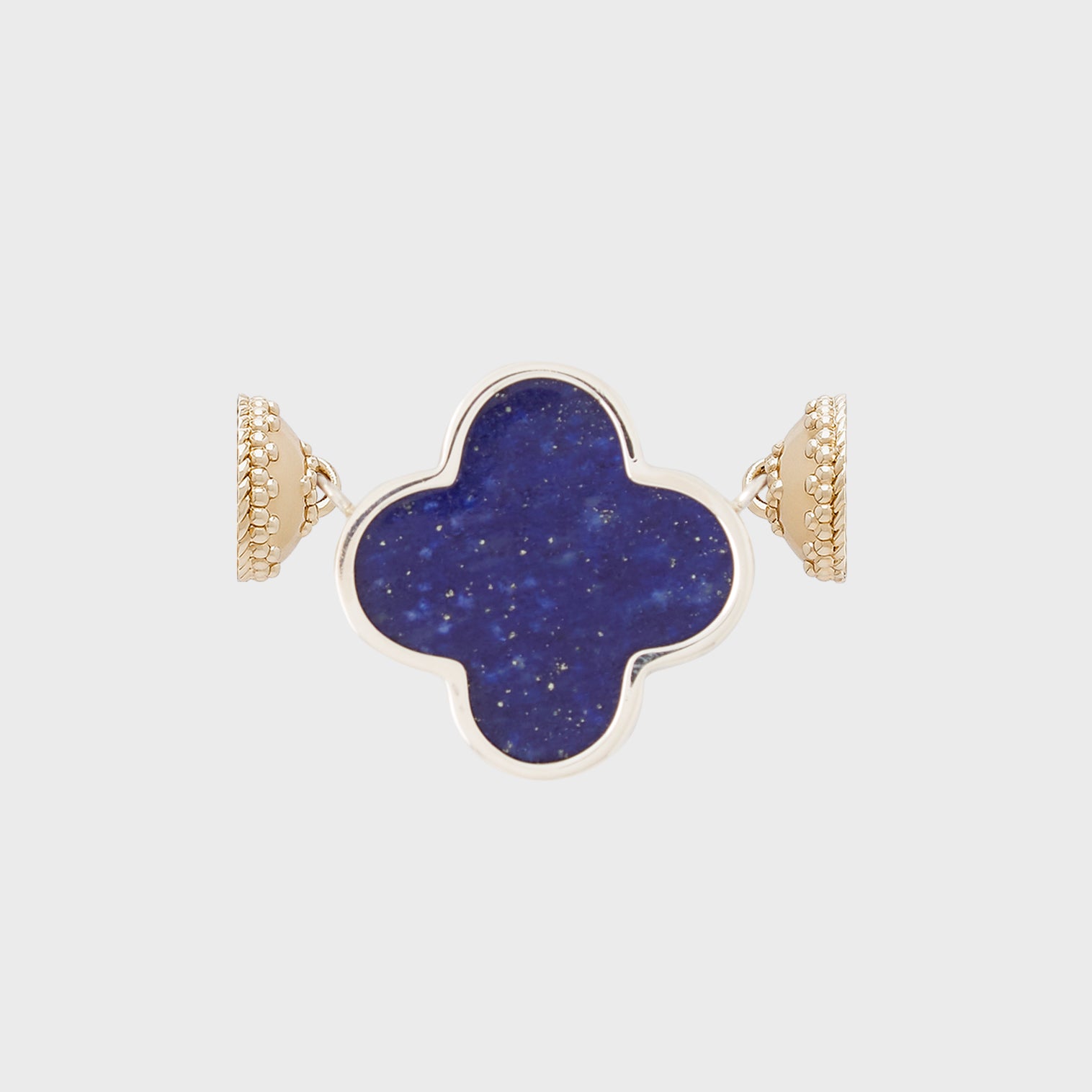 Lapis and Sterling Silver Petal Centerpiece
---
Rich color and gold flecks make for a beautiful statement. Set in a sterling silver bezel. Create your own perfect look with this centerpiece and any magnetic CWC necklace. Size: 1.75" W (clasp to clasp) x 1.25" H.
SKU: P-6519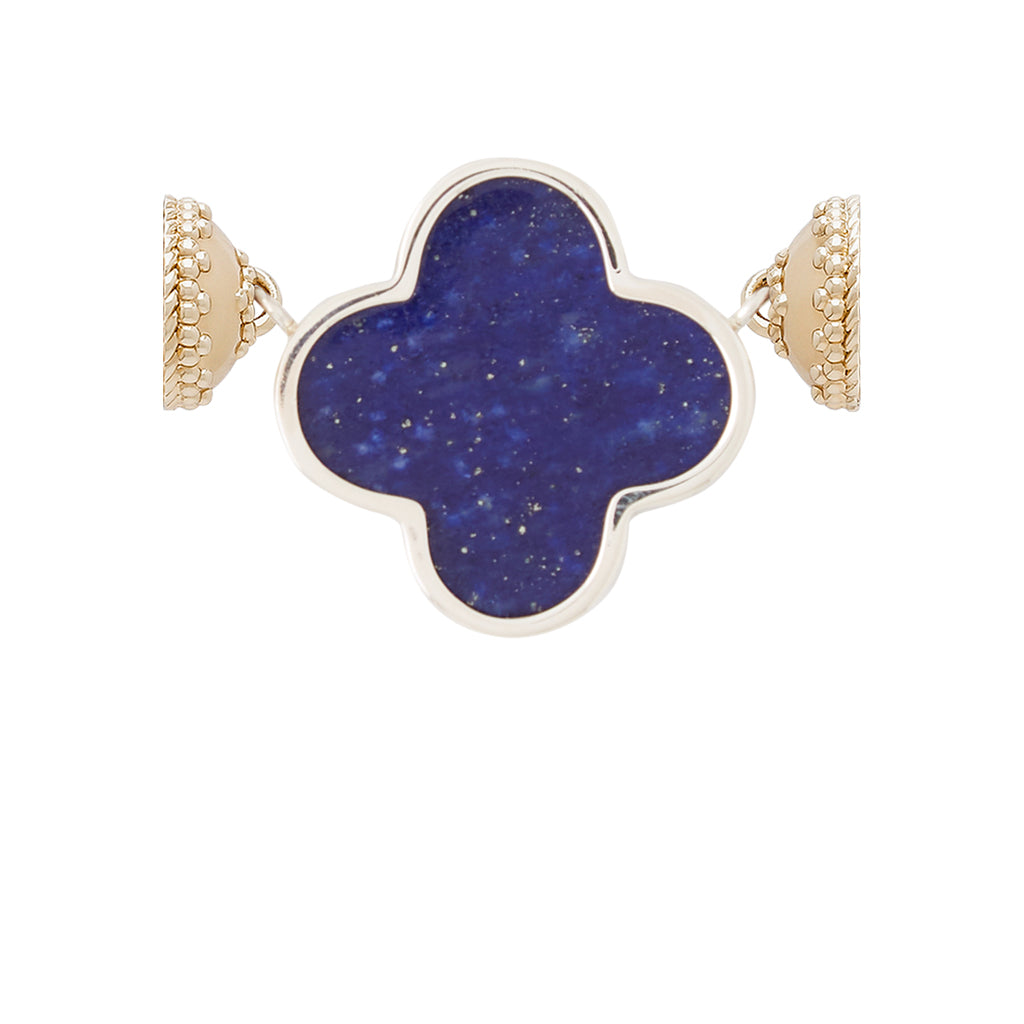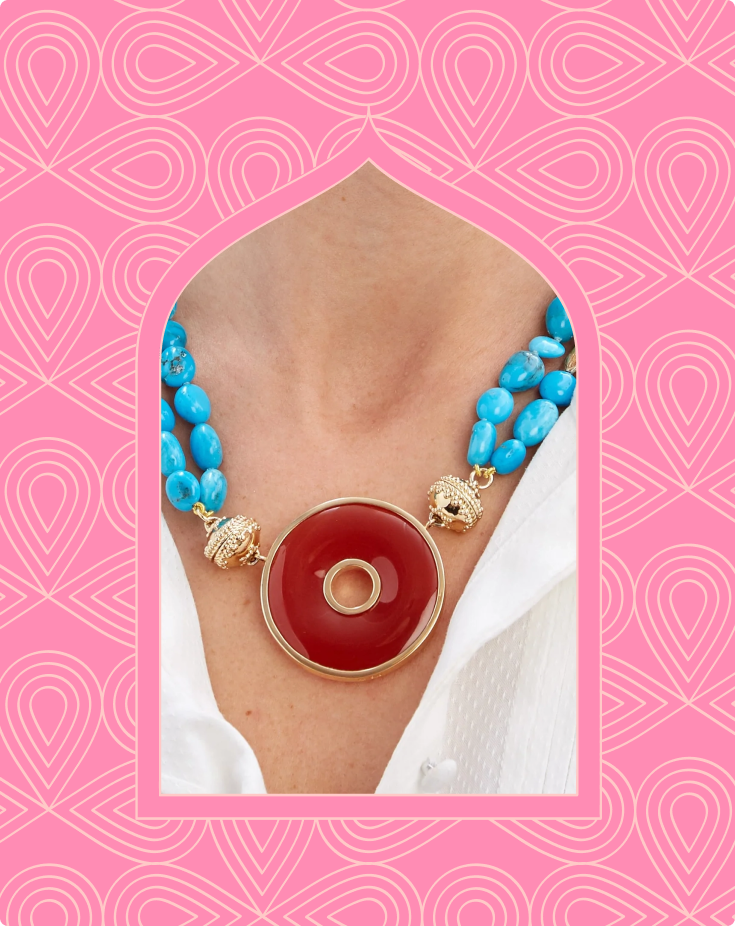 Signature Petal Collection
Minim occaecat laborum aliquip cillum dolore cillum occaecat culpa sunt tempor commodo. Sit officia nulla cupidatat incididunt occaecat enim sint ea nisi non ex cupidatat nostrud do. Tempor in est adipisicing sint. Consectetur consequat minim ut adipisicing sunt excepteur excepteur velit aute laborum sit. Amet commodo nisi aliquip pariatur duis non officia consequat eu dolor anim consequat.
Shop the Collection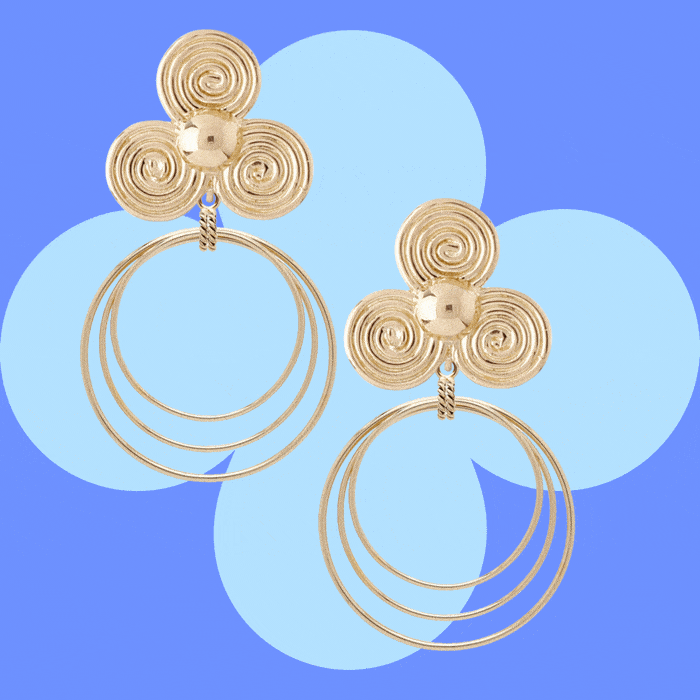 Mix Magic
Want to see more? Our customizable modular jewelry will add luxury to any occasion. Mix and match gorgeous necklace strands, centerpieces, earring threads, and drops to create your own collection of wearable art.
Shop the Collection