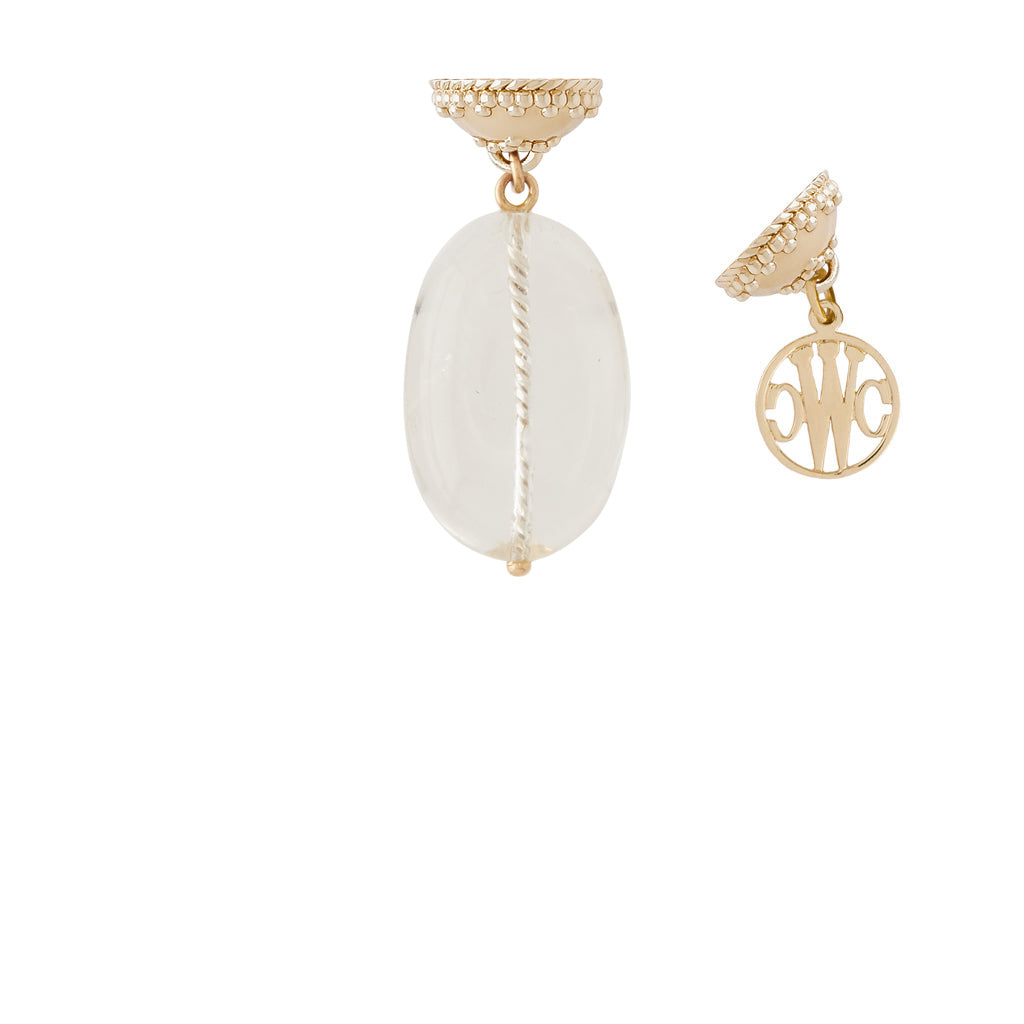 Rock Crystal Tag
---
The supreme gift of Mother Nature, Rock Crystals open the heart and the mind to higher guidance. This stone is thought to be the manifestation of the wearer's finest hour of expression.
Beautiful on its own, or enhance this look in a snap with our interchangeable magnetic centerpieces, tassels and tags for Limitless Possibilities.
SKU: T-1493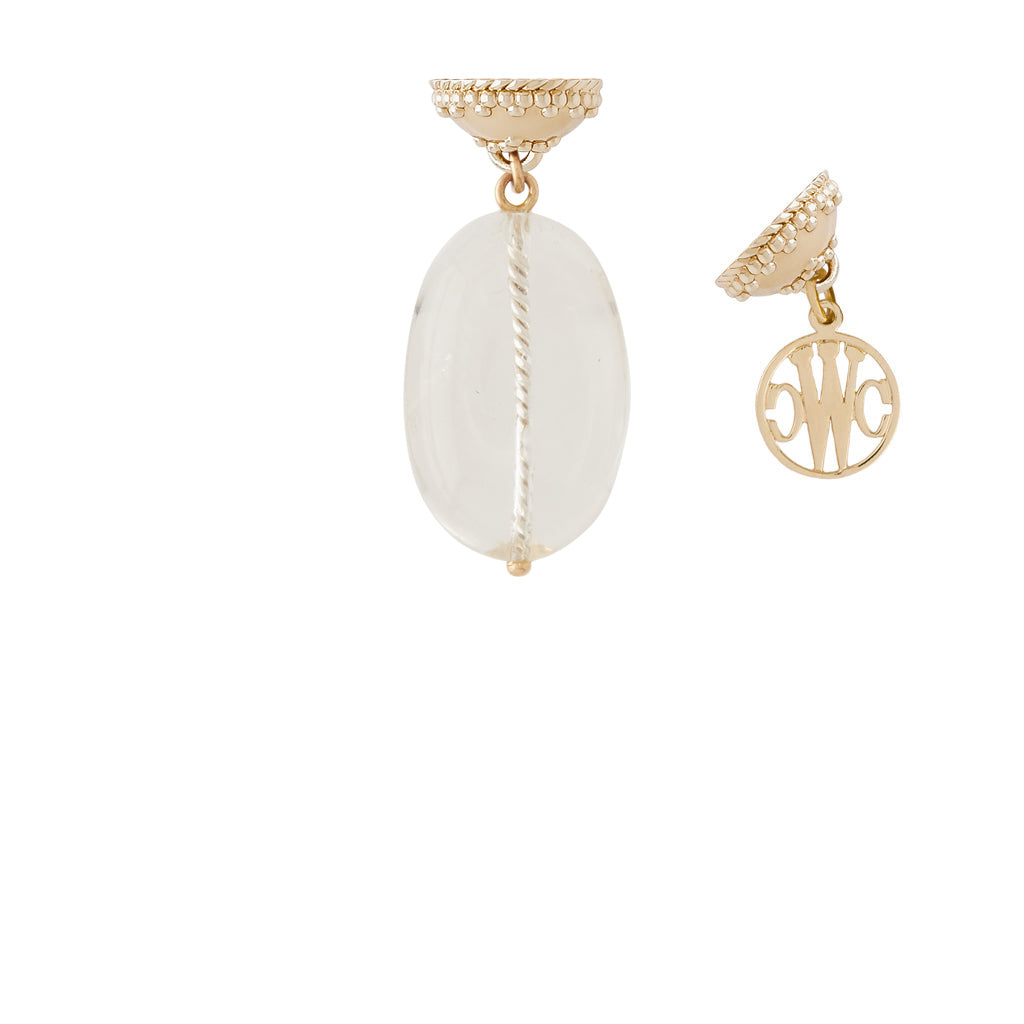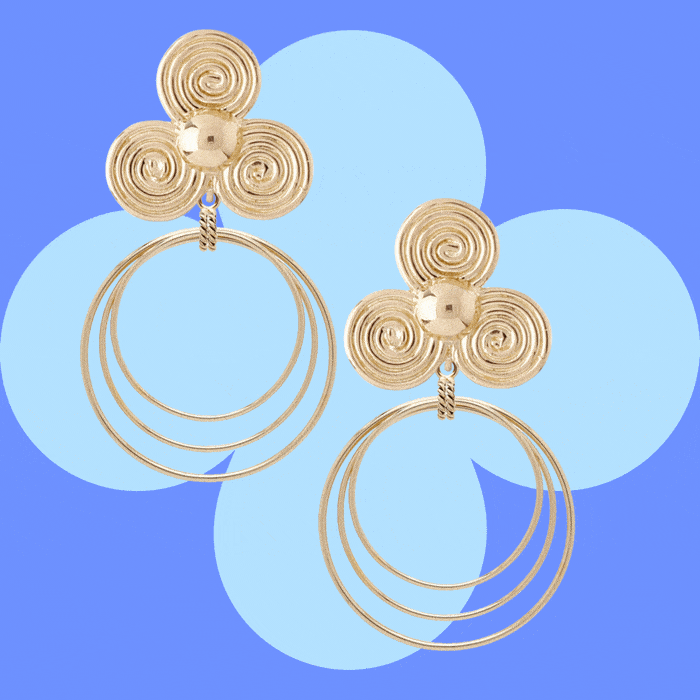 Mix Magic
Want to see more? Our customizable modular jewelry will add luxury to any occasion. Mix and match gorgeous necklace strands, centerpieces, earring threads, and drops to create your own collection of wearable art.
Shop the Collection